De nevelprins by Carlos Ruiz Zafón
Started on: 2011-02-26
Finished on: 2011-02-27
Read in: Dutch
Rating: "***–"
Genre(s): General Fiction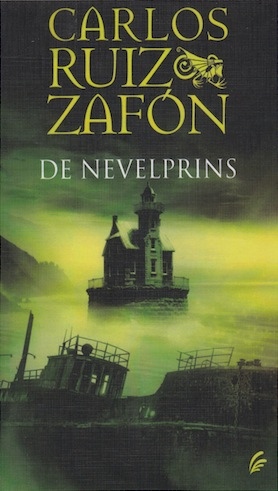 I read The Prince of Mist because I loved The Shadow of the Wind and The Angel's Game. From comments on LT I knew this book was different, being Zafón's first and a children's book. I think those are the reasons it didn't quite speak to me.
The story takes place during WWI in Spain, in a little coastal village and is a horror story. For me the story moved too fast, there was no real development in the characters or the mystery itself. A lot wasn't explained, and taken for granted.
But, it was still a Zafón story, so it had something supernatural, something magical. I can see how his later novels came from this. In the end it was enjoyable. Three out of five stars.