Ode aan Kirihito - Deel 1: Hondenlevens by Osamu Tezuka
Started on: 2011-01-23
Finished on: 2011-01-23
Read in: Dutch
Rating: "****-"
Genre(s): Graphical Novel, Graphical Novel, Graphical Novel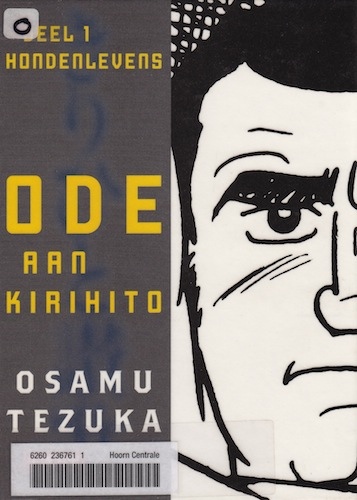 Part two of the Ode to Kirihito. Osanai is still on the run and the professor is still trying to push his own theory for political reasons.
A good conclusion to the story, more of an conclusion than MW offered. What I noticed in both stories were allusions and characters from the Christian faith (a priest in MW and a nun in Ode) and less to the Shinto faith (although the main characters are not Christian). Makes me wonder about Tezuka's reasoning and symbolism behind these stories.
It was a good read and the drawings added a lot to the story. Four out of four stars.